We spread light and love, hope and encouragement as we enhance our client's natural beauty. We offer exceptional customer experience, passionate and skilled providers that help clients look and feel their best, and a calming, beautiful environment.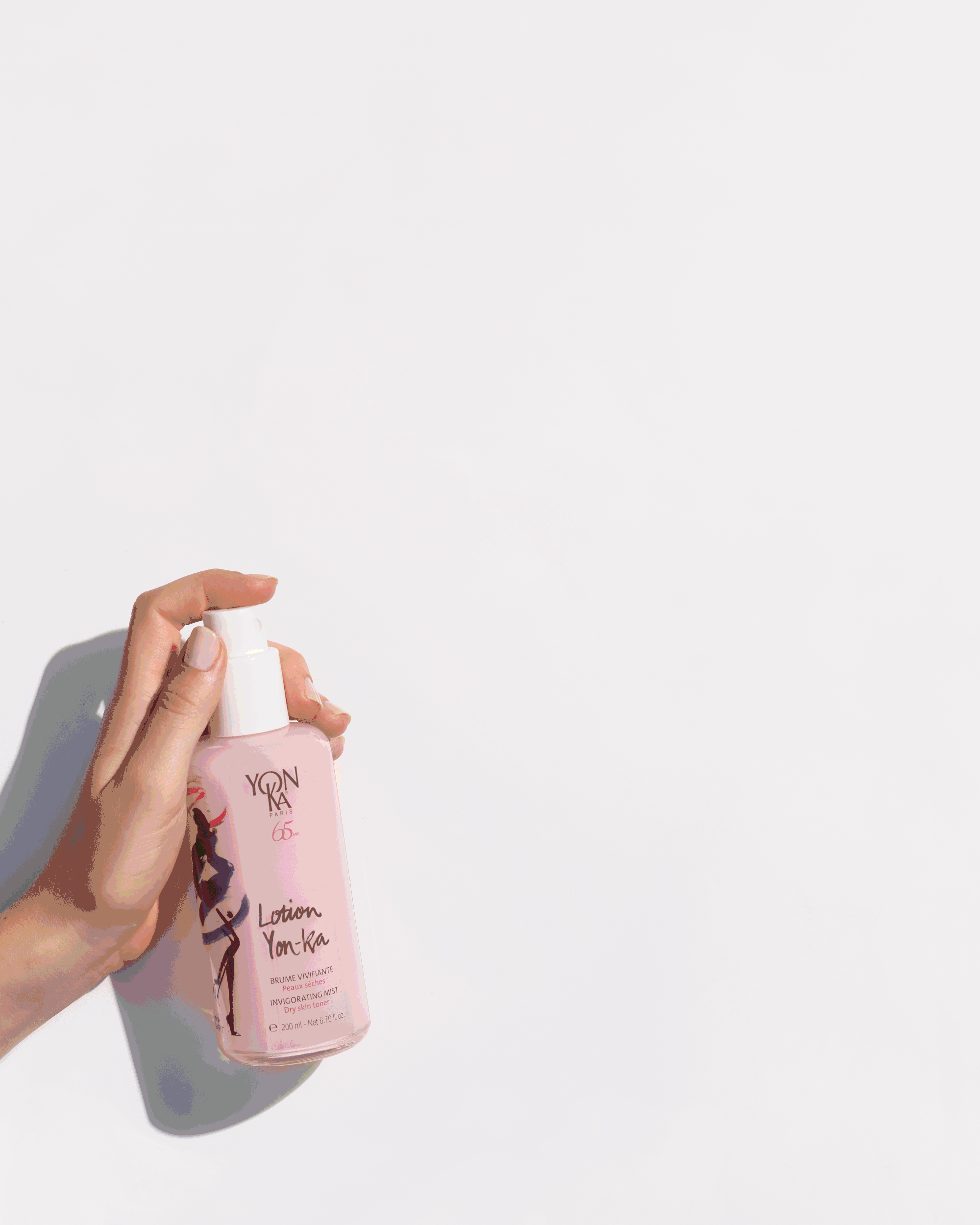 FEATURED PRODUCT LINE: YONKA
YON
Life-giving river with its cleansing waters, and phonetic link ION, or energy particle.
KA
The part of eternity found in every being in ancient Egypt.
YON-KA
Together form a symbol of infinite rejuvenation.
Yon-Ka relies on the power of the essential oils and plant extracts combined with "gold standard" actives such as hyaluronic acid, vitamin C, polyphenols, peptides and AHAs in order to target skin aging and address all the potential issues of the skin.