Stylists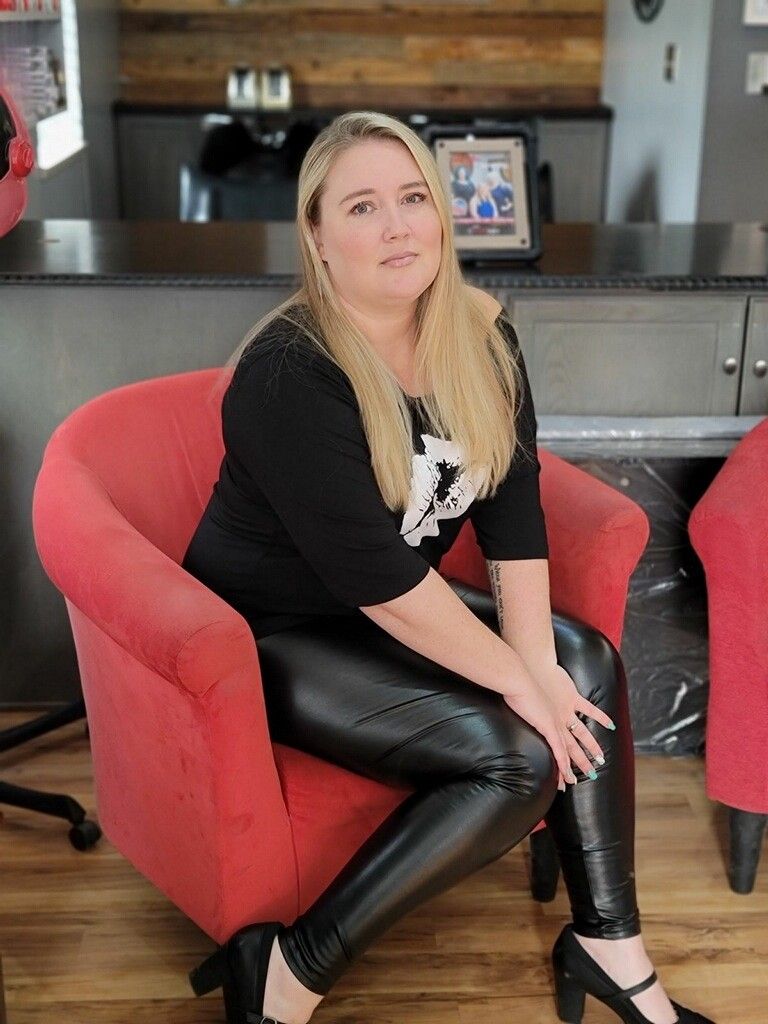 Salon Manager and Master Stylist
Hi there, I am so excited to be a part of the Clock Tower Salon and Spa! I became a hair stylist over 10 years ago. Licensed in California, Nevada, and now Alaska! I love the chemistry and mixology of chemical services (i.e. color, corrective color, perms, smoothing treatments), specifically specializing in highlighting and all of the blonding things! Whether you are looking for a beauty transformation or a relaxing spa experience, I embrace every encounter with positive energy and good vibes. Can't wait to meet you!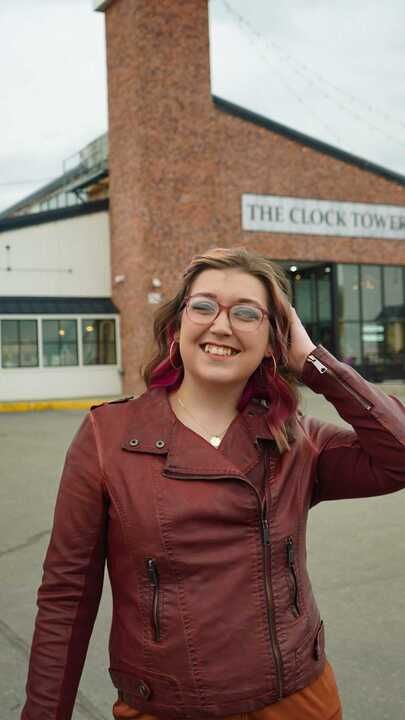 Stylist
Oh Hello, I'm Raelynn Nipper or Rae for short. I have been a stylist for over three years and I am so happy to be a part of The Clock Tower Salon & Spa. My specialty services include, but are not limited to, haircuts of all kinds, blonding and color services, and special occasion and/or bridal hair styling. I also love the science behind a healthy scalp and hair! Your hair is your crown that you never take off! Let's work together and create a more beautiful you!
Estheticians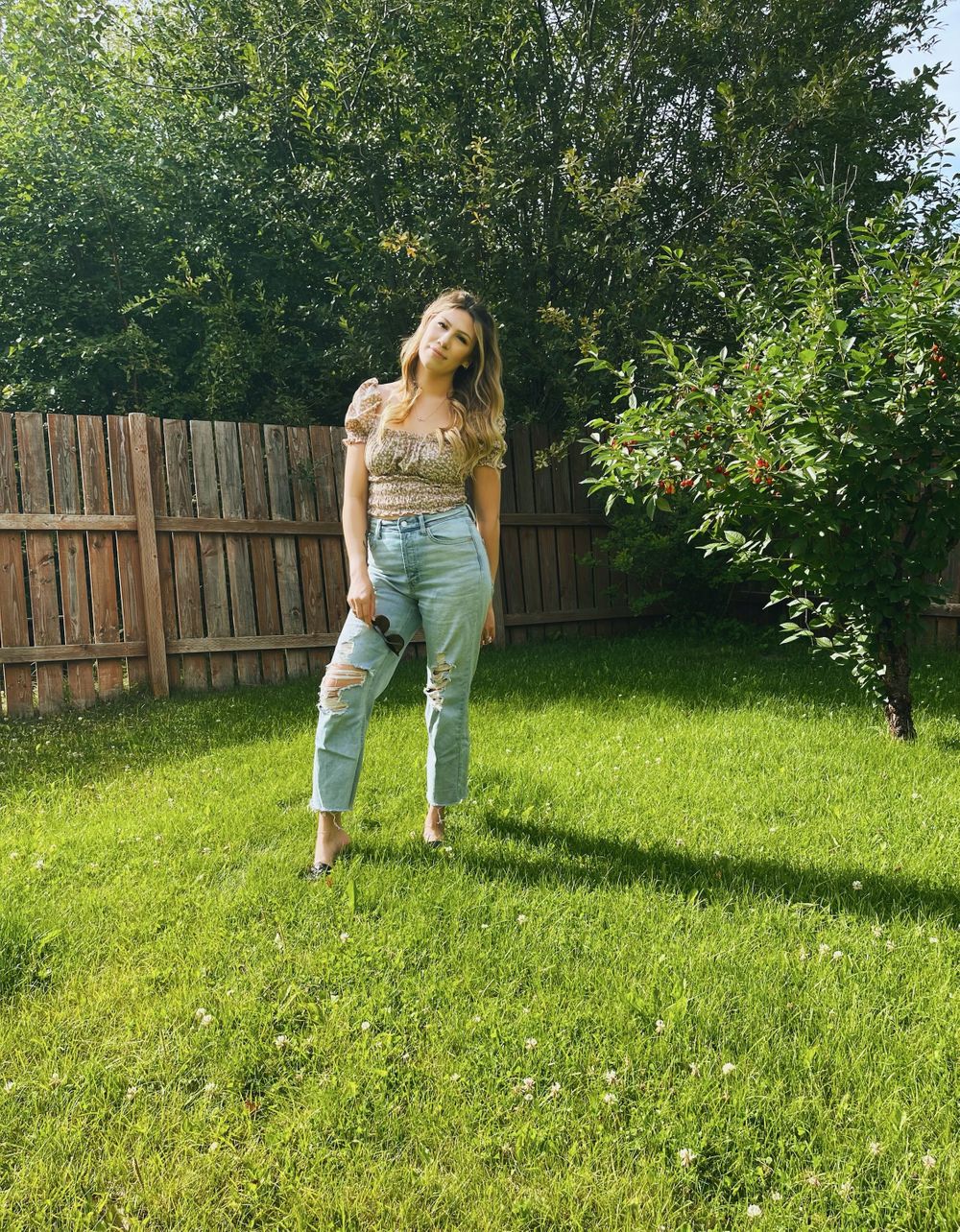 Esthetician
As a born and raised Alaskan native, I had limited resources to anything beauty. When I moved out of my hometown and to Wasilla, I dived head-first into makeup and anything skincare and have loved it ever since. It took me a while to realize I loved it so much I wanted to make it my career. Although I am still new to the esthetics world, I'm highly motivated to keep learning and building my skills. I'm extremely focused on making my clients happy and providing the best care for them!
Nail Technicians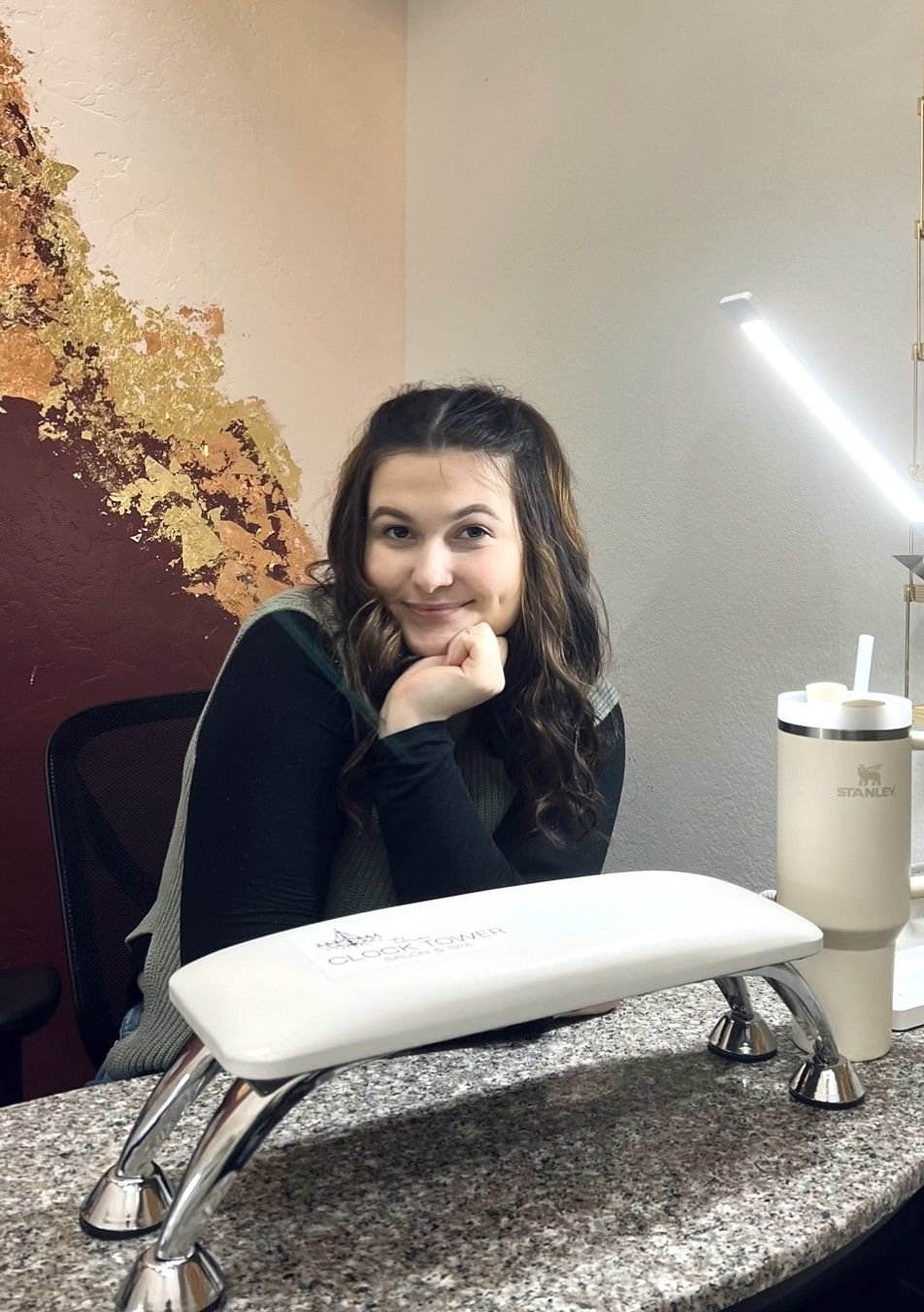 Alli Dunlap
Nail Technician
Hello, my name is Alli. I a, a self taught Alaskan Nail Technician. I have been doing nails for about two years now. It has been a dream career where I can express my creative side and make people feel beautiful. I specialize in hand painted nail art and cannot wait to do your nails!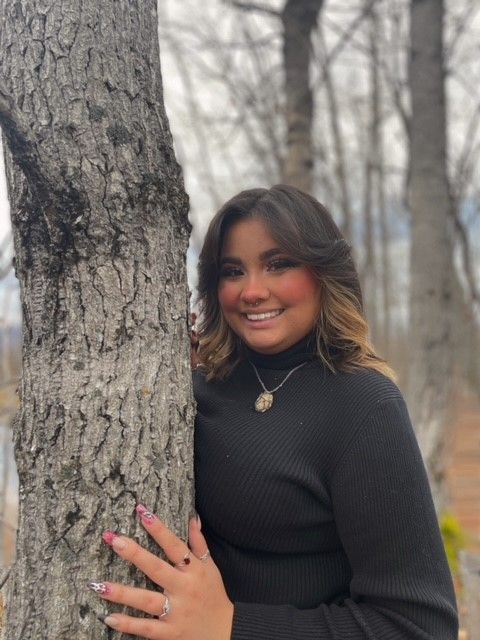 Rain Kroto
Nail Technician
Hello, my name is Rain and I specialize in nail art and always love a little sparkle! I can't wait to meet you and make your nail wishes my command!
Front Desk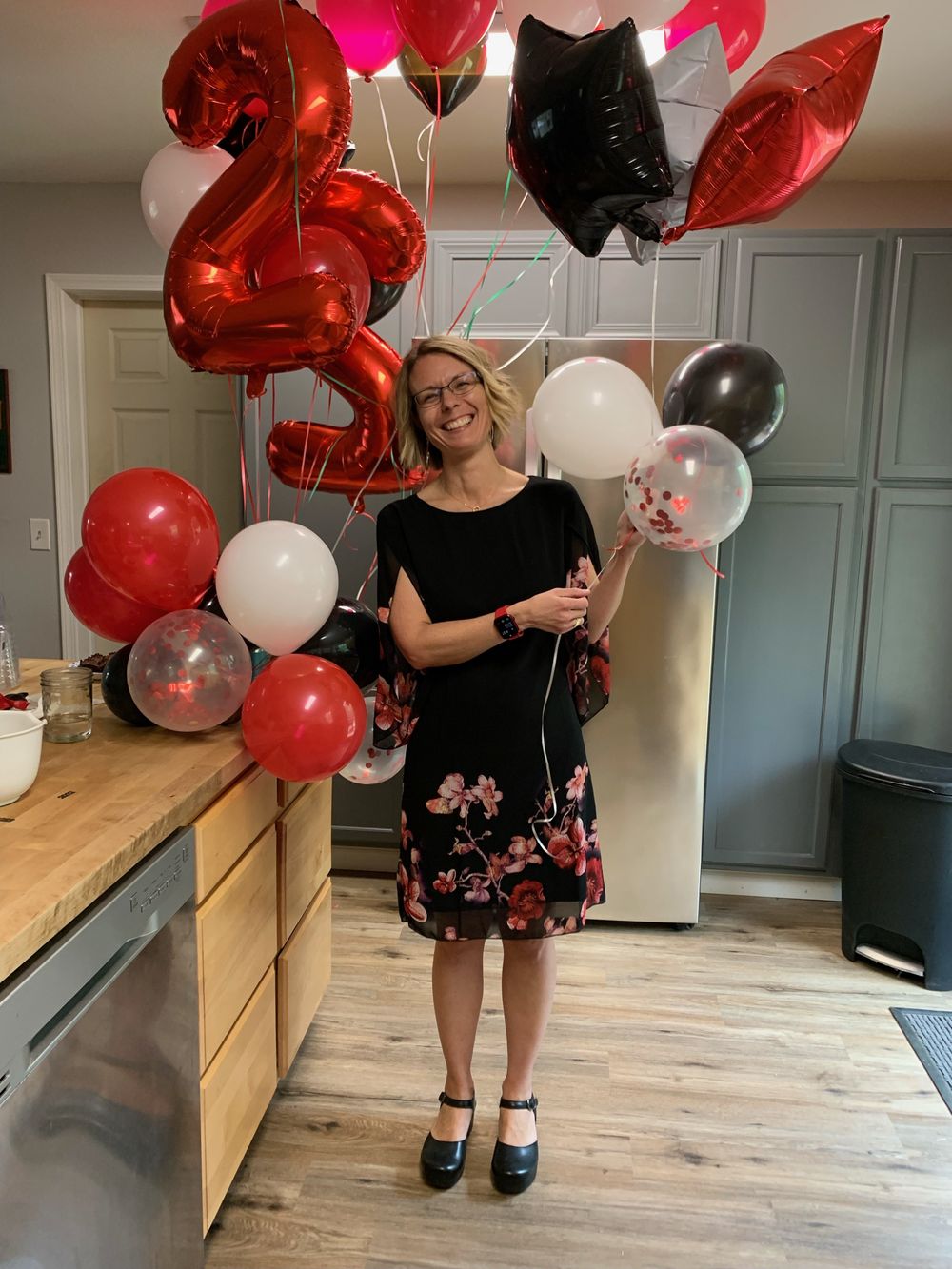 Teri Haddeland
Front Desk
My name is Teri. I am a school counselor during the week and a receptionist at the salon on my weekends. In my free time I enjoy reading, hiking, music, and being with family. I love The Clock Tower Salon & Spa for its friendly and beautiful atmosphere. It is my favorite job!