Stylists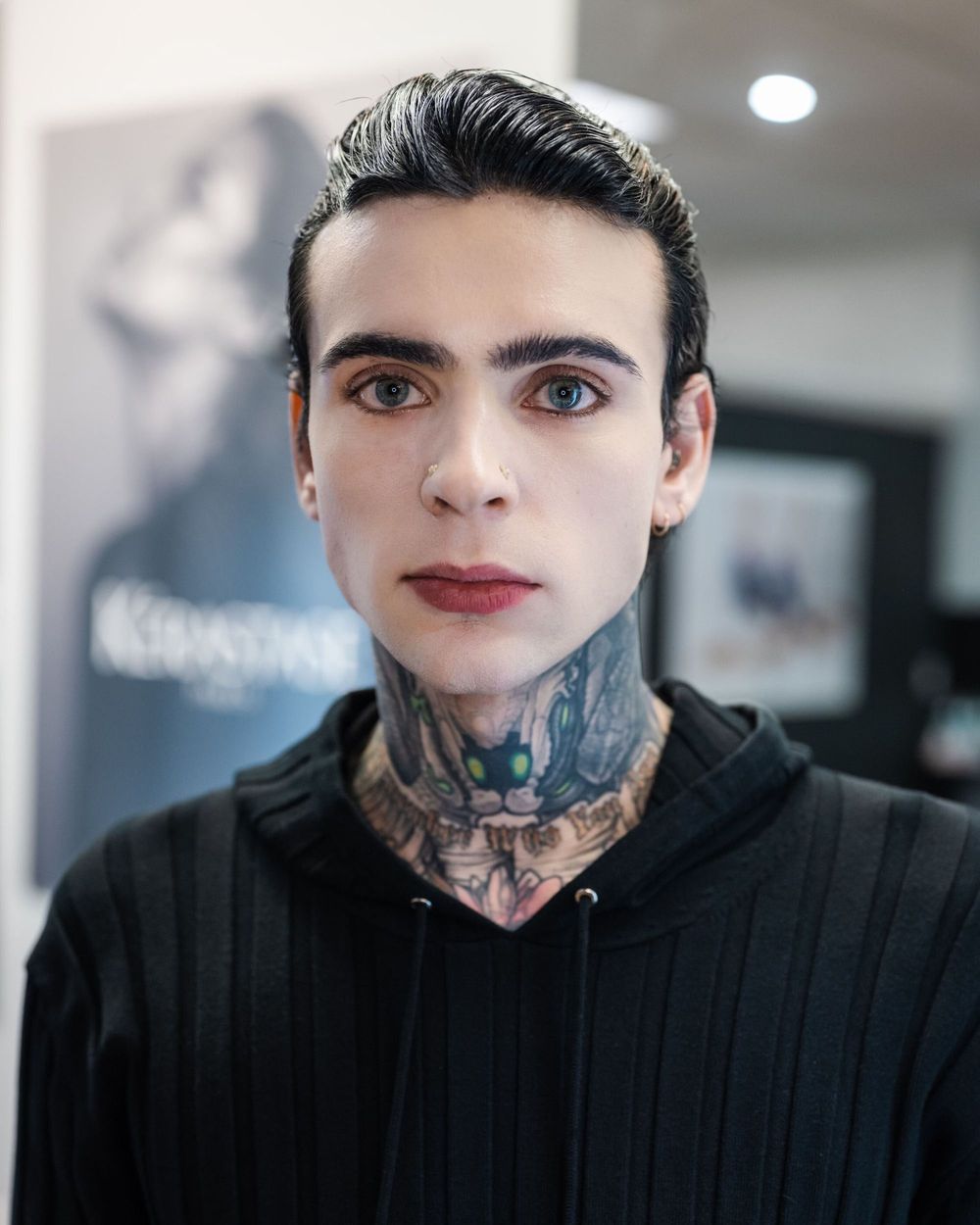 Stylist
I specialize in highlights and creative cutting and love to work with vibrant colors!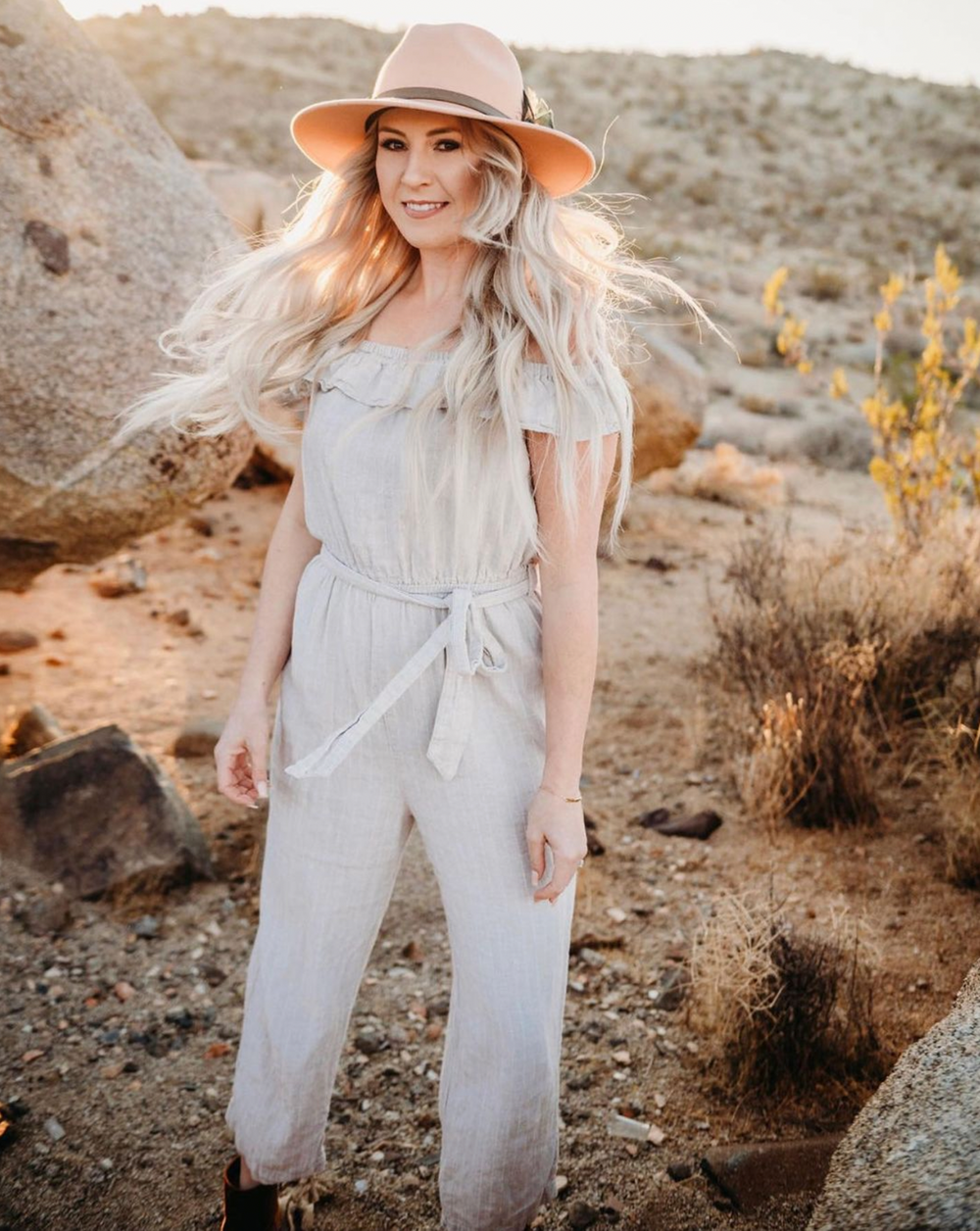 Stylist
Hello! I'm Ciara, new to Alaska from California! I specialize in Blonding, Balayage, and Extensions. I'm excited to meet you and make your hair goals come true!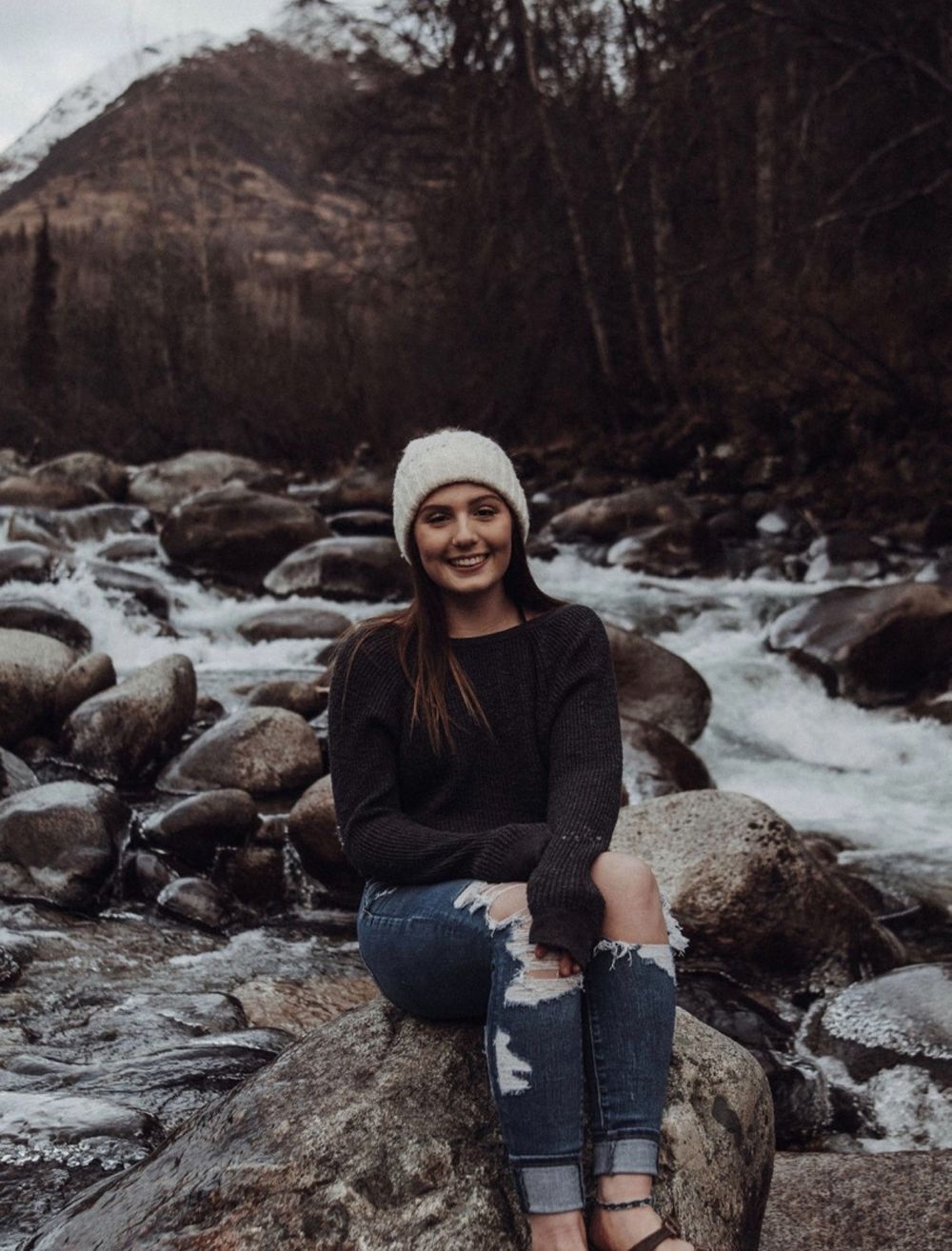 Stylist
Hi, I'm Nai'a Rigdon! I recently finished hair school and I'm so excited to start my career as a hairstylist at The Clock Tower Salon & Spa. Blonding and balayages are my favorite services and I can't wait to learn more from Ciara and the other stylists!
Estheticians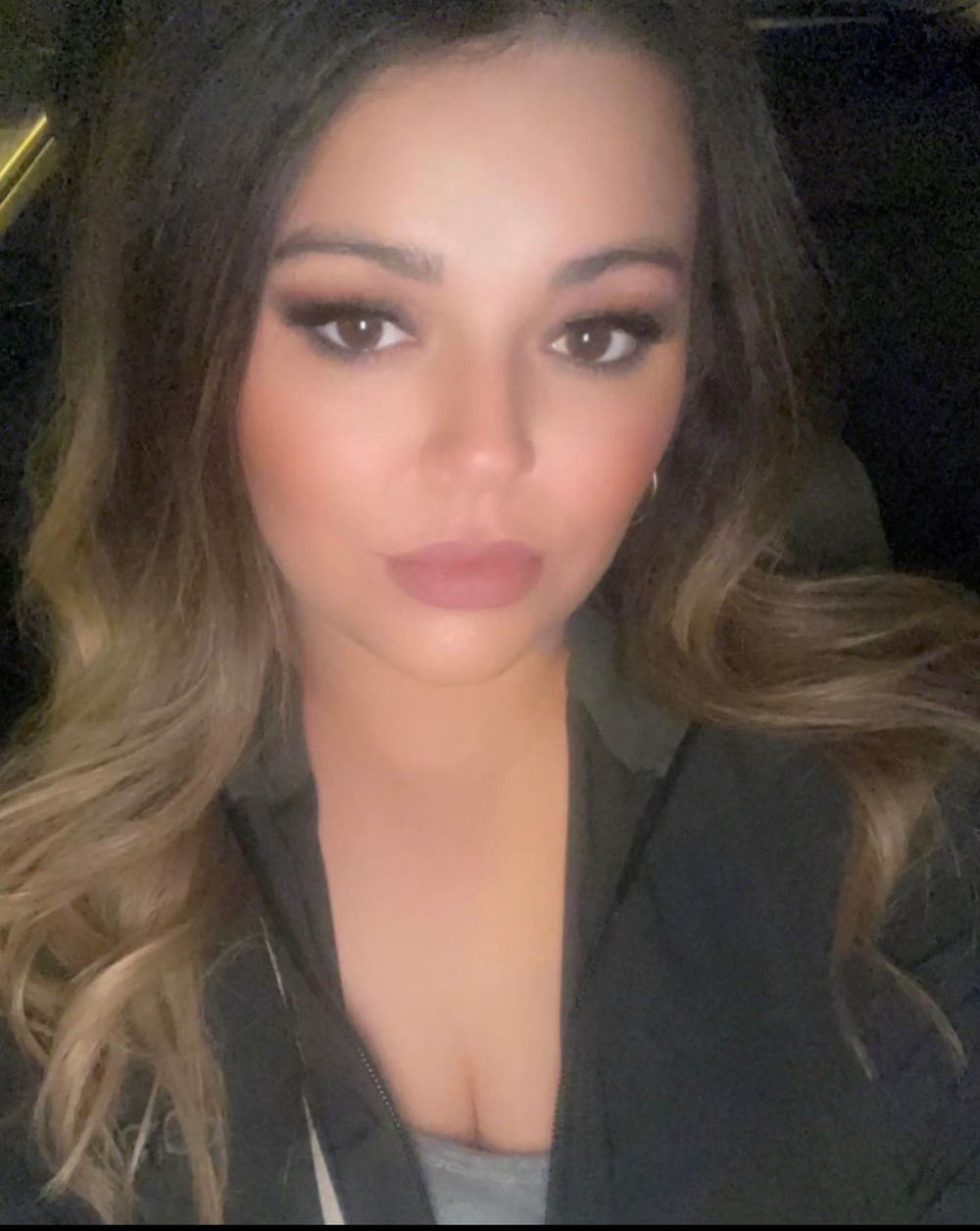 Esthetician
Hi! My name is Kylee and I am one of the licensed estheticians here at The Clock Tower Salon & Spa. I am very passionate about helping others feel like their most pampered and beautiful selves. I can't wait to meet you and help you reach all of your beauty goals!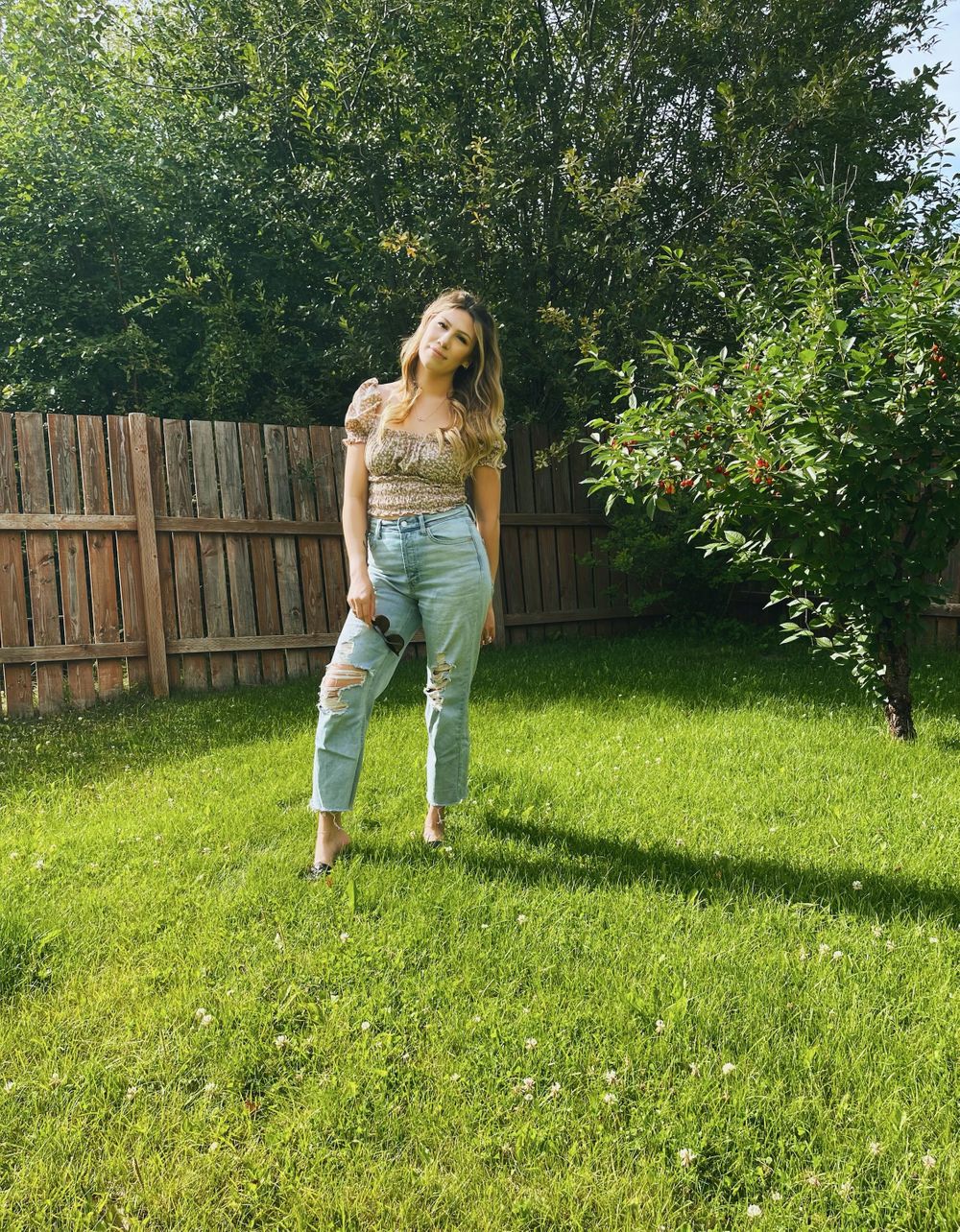 Esthetician
As a born and raised Alaskan native, I had limited resources to anything beauty. When I moved out of my hometown and to Wasilla, I dived head-first into makeup and anything skincare and have loved it ever since. It took me a while to realize I loved it so much I wanted to make it my career. Although I am still new to the esthetics world, I'm highly motivated to keep learning and building my skills. I'm extremely focused on making my clients happy and providing the best care for them!
Nail Technicians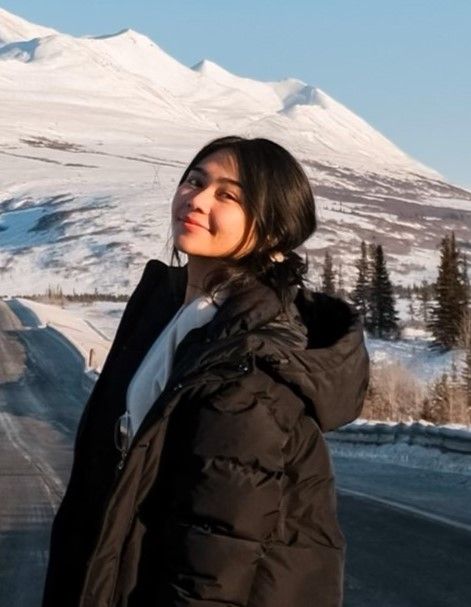 Anna Hedge
Nail Technician
Hi, I'm Anna! I love to do fun and creative nail art and am very meticulous with my work. I can't wait to meet you!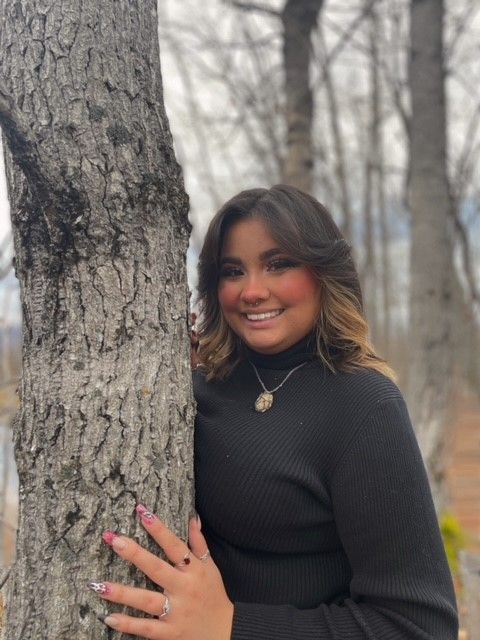 Rain Kroto
Nail Technician
Hello, my name is Rain and I specialize in nail art and always love a little sparkle! I can't wait to meet you and make your nail wishes my command!
Front Desk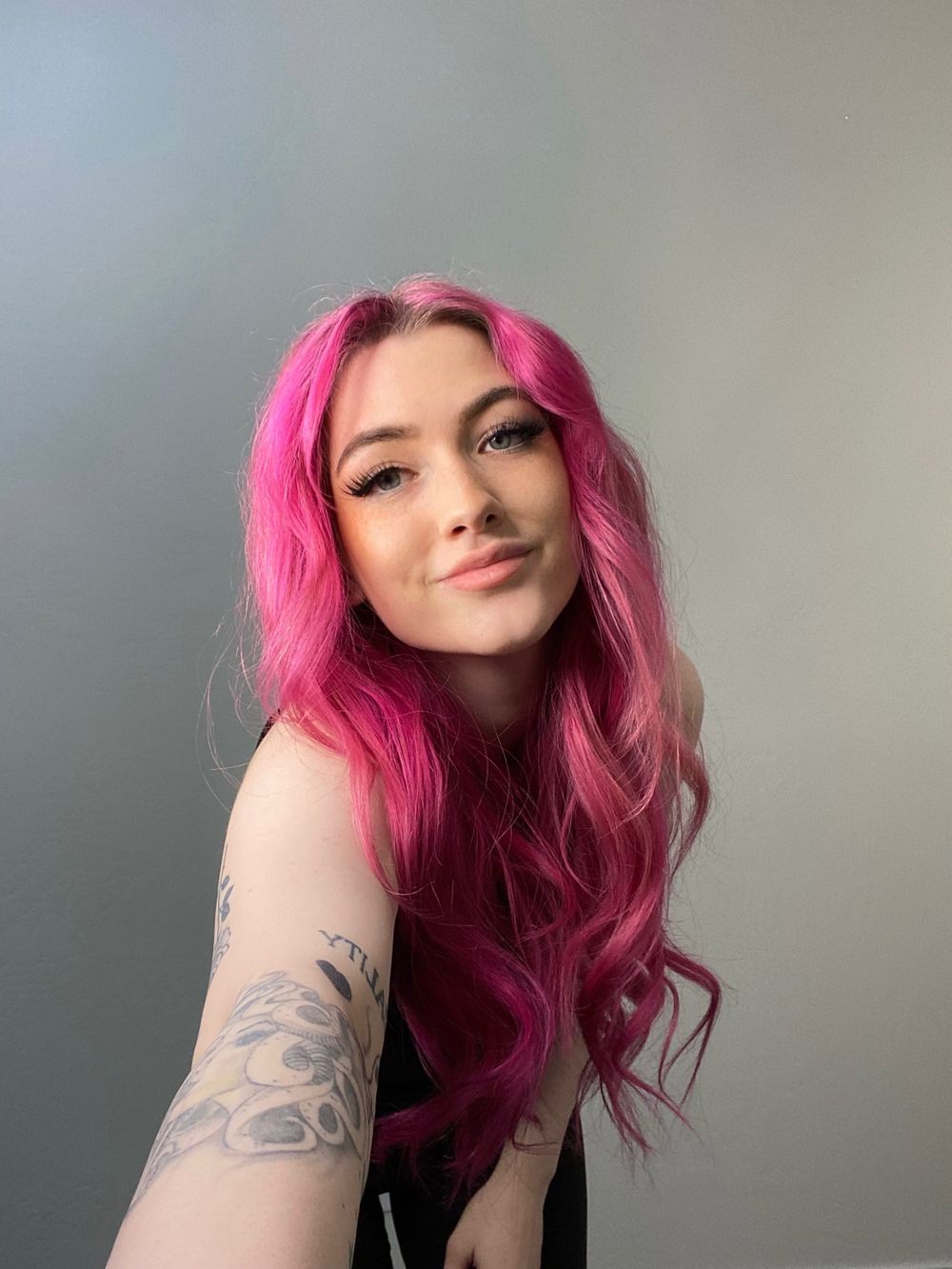 Chantel Lovell
Front Desk
Hi! My name is Chantel and I manage the front desk a well as various other tasks and the social medias for the salon during the weekday. Stop by or call the salon to book or for any questions you might have!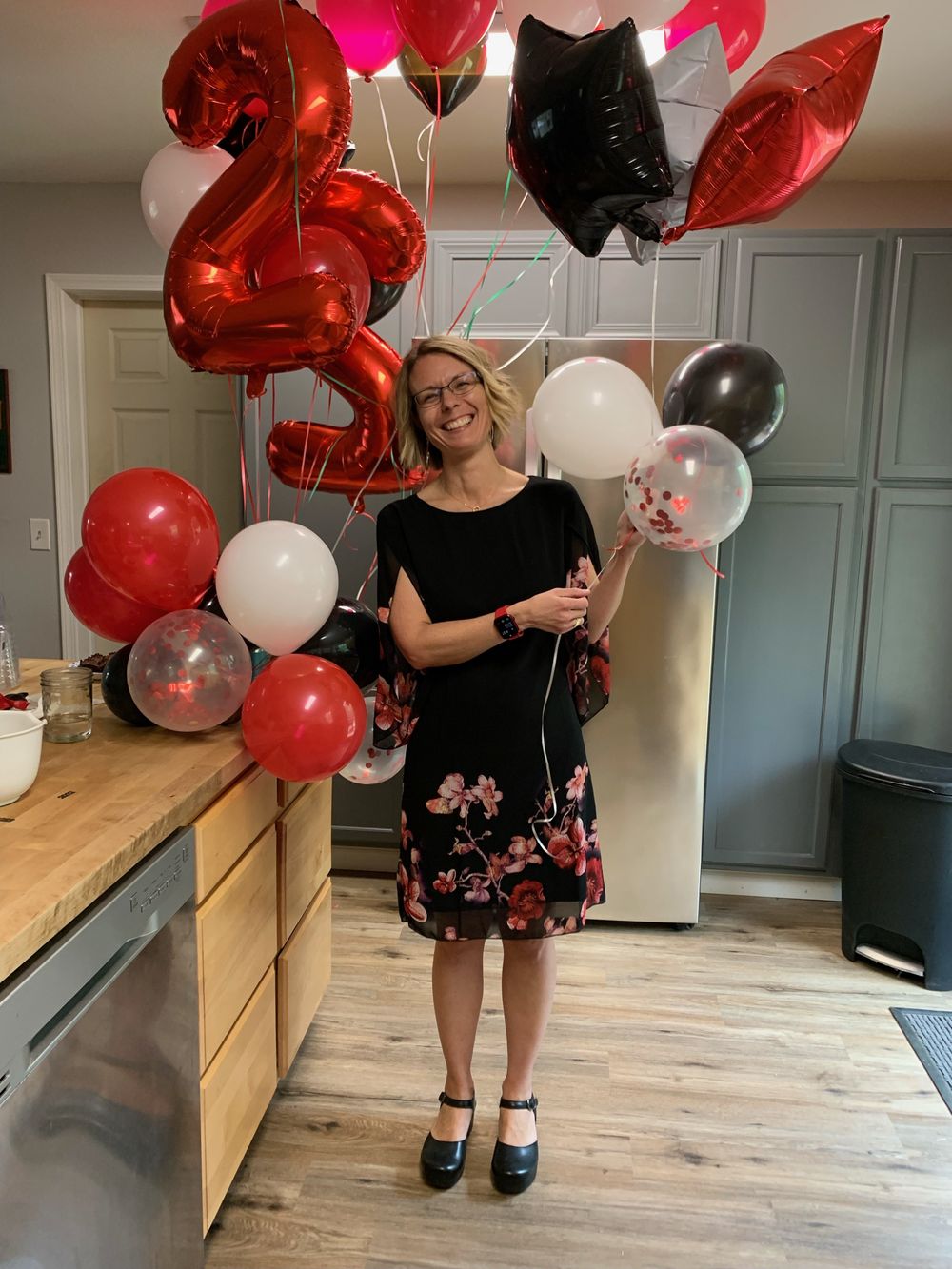 Teri Haddeland
Front Desk
My name is Teri. I am a school counselor during the week and a receptionist at the salon on my weekends. In my free time I enjoy reading, hiking, music, and being with family. I love The Clock Tower Salon & Spa for its friendly and beautiful atmosphere. It is my favorite job!